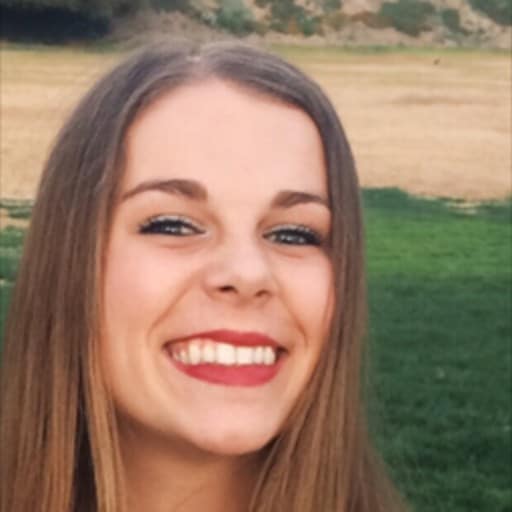 Talia Knowles
Talia Knowles
Expertise
Copywriting, Editing
Currently
Human Resources Writer
Education
MA in Contemporary Literature, King's College London; BA in English, Westmont
Talia Knowles is an avid reader, writer, and coffee enthusiast. She has over five years of experience in writing and editing, and has covered a wide range of topics, from mental health to plastic surgery. She currently works as a freelance copywriter and college essay consultant.
Talia loves copywriting because of the opportunities it's granted her to dive into many different fields. She even dabbled in some legal writing during her experience volunteering at the non-profit organization, Immigrant Hope.
In addition to her wide-ranging expertise, Talia has delved into the world of human resources, using her knack for communication to advise companies on effective HR strategies and best practices. She has written numerous articles and think pieces on talent management, workforce diversity, and employee engagement, demonstrating a keen understanding of the sector.
Talia believes in the pivotal role of human resources in shaping organizational culture, and uses her skills in writing to convey that belief in a compelling way.
Talia has a passion for communication in all its forms and enjoys creative writing and poetry. When she's not working, you'll find her baking, doing yoga, or walking through the park with her standard poodle, Milo.
Talia recently returned to California after completing an MA program at King's College London.
She currently lives in San Francisco, California, but is concocting a plan to move abroad again sometime soon.