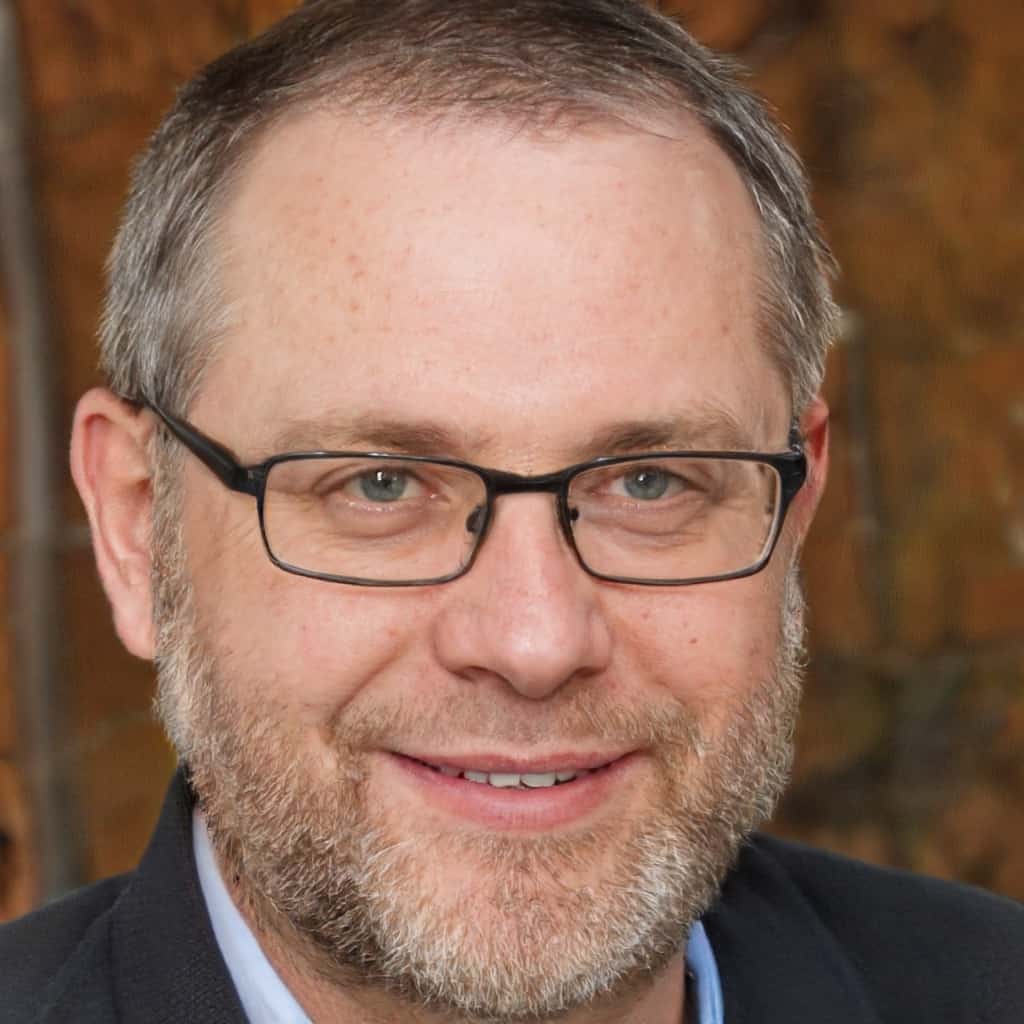 Mark Stewart
Mark Stewart
Expertise
Business tax accounting, Business financial strategy, Business management, Financial media and marketing
Currently
In-house CPA
Education
Master of Business Administration (MBA), ESADE Ph.D., Harvard Business School
Mark Stewart is the in-house Certified Public Accountant for Human Resource and an accomplished author and financial media specialist.
Education
Mark earned his Master of Business Administration (MBA) from ESADE and his Ph.D from Harvard Business School and has been a CPA for over 30 years.
Experience
Mark is a certified public accountant (CPA) with over 20 years of experience in business tax accounting, and strategic financial planning. He has served in management and advisory roles for domestic and international companies, building financial plans designed to support rapid growth strategies. He is also an expert in financial media and marketing.
He began his career in financial media as a personal finance editor at Investopedia. He then became a Senior Editor and Senior Producer at Investopedia, overseeing all live-action video content, including branded video series, educational content, and sit-down profiles of the biggest names in business, tech, and finance. In 2017, his video work won the Gramercy Institute Financial Content Marketing Awards.
Mark held leadership roles in financial media sales as SVP Sales at Seeking Alpha, Executive Director at The Wall Street Digital, and Sales Director at MarketWatch.
Mark sits on the Executive Board of Directors for the Financial Communications Society.
In his current role with Human Resource, he leverages his expertise in finance and accounting to provide comprehensive consultation on finance-related matters and payroll management. As an expert editor, he meticulously reviews content to ensure factual accuracy and relevance. In addition, he proactively engages with readers, addressing their queries and providing them with tailored, insightful responses in the realm of finance and payroll systems.