Streamline, Simplify, Succeed
Revolutionizing workforce management with valuable HR tools and strategies for heightened employee fulfillment.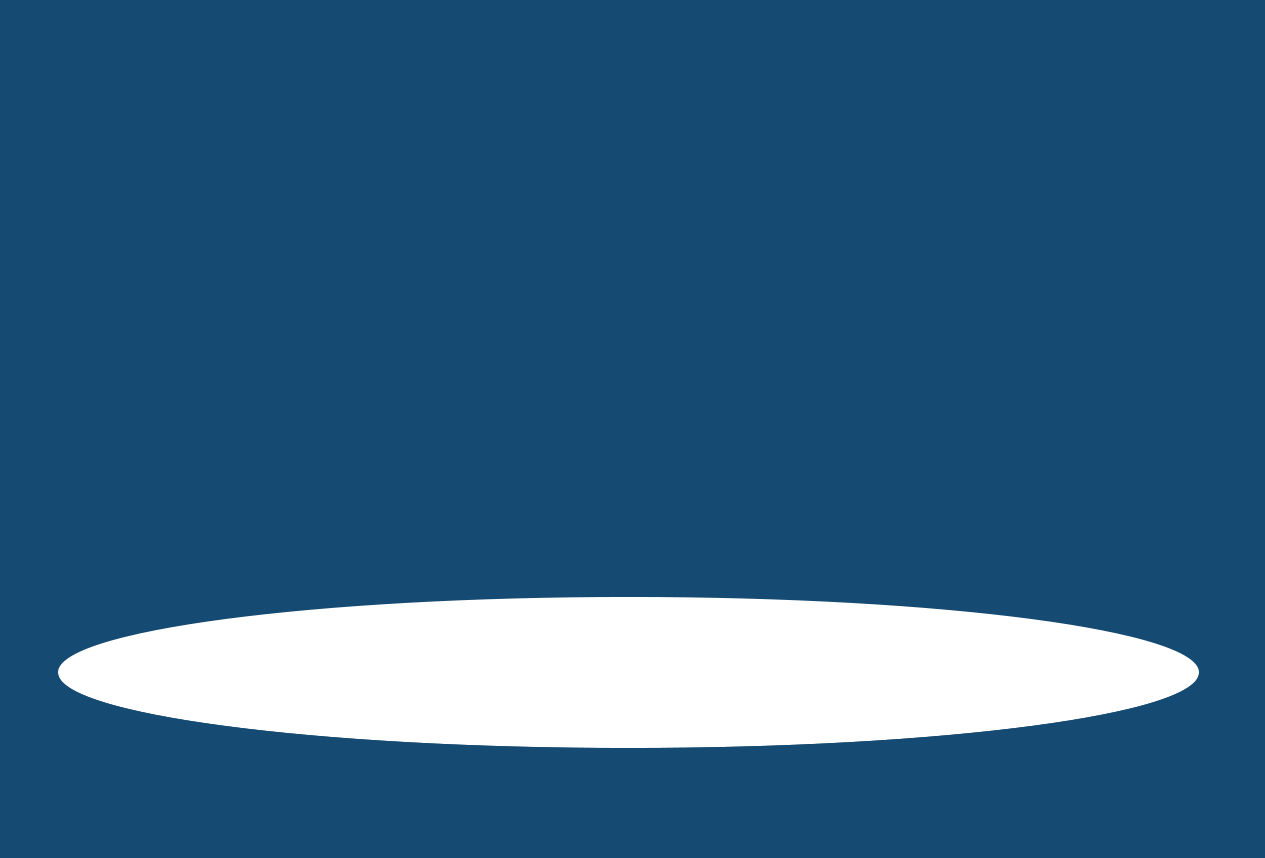 Featured Articles
Dive into our rich insights and expert guidance designed to empower you to transform your HR management practices and drive business success.
Calculators
Streamline your HR tasks with our specialized calculators. Quickly calculate payroll, track time cards, or determine retro pay. Harness automation and precision to efficiently manage your HR duties with confidence. Our tools put the vital data you need right at your fingertips.
Dive into the world of attracting and securing top talent. The articles found here offer strategies for every stage of the recruitment process and guide you towards setting up new hires for success from day one.
Subscribe to Our Newsletter
Stay ahead in HR with our enlightening newsletter. Get the latest on payroll, hiring, and management directly to your inbox!
Leadership skills and management proficiency take the spotlight here. Discover how to foster employee engagement, communicate effectively, and enhance your leadership style through the knowledge shared in these posts.
Here, we provide tips, guides, and updates on payroll basics, tax regulations, and more to ensure an efficient and legally compliant payroll process. We also review different payroll software options to meet your specific HR/payroll needs.
Explore the dynamic world of performance management. These articles provide insights into creating effective review processes, setting actionable goals, offering constructive feedback, and using performance metrics to drive improvement and productivity.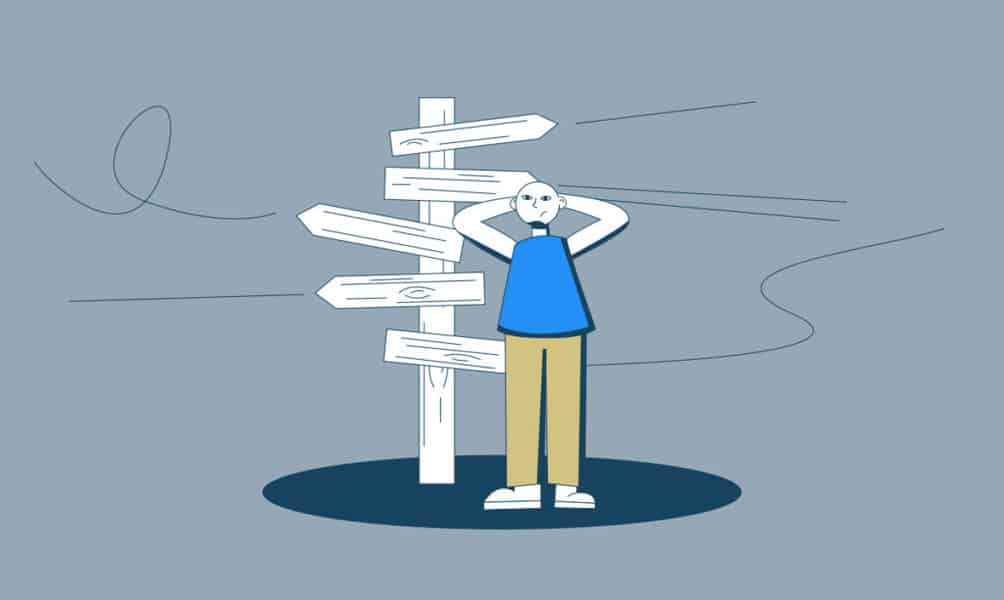 A performance management system is a suite of tools managers can use to track employeepe ...
Read Now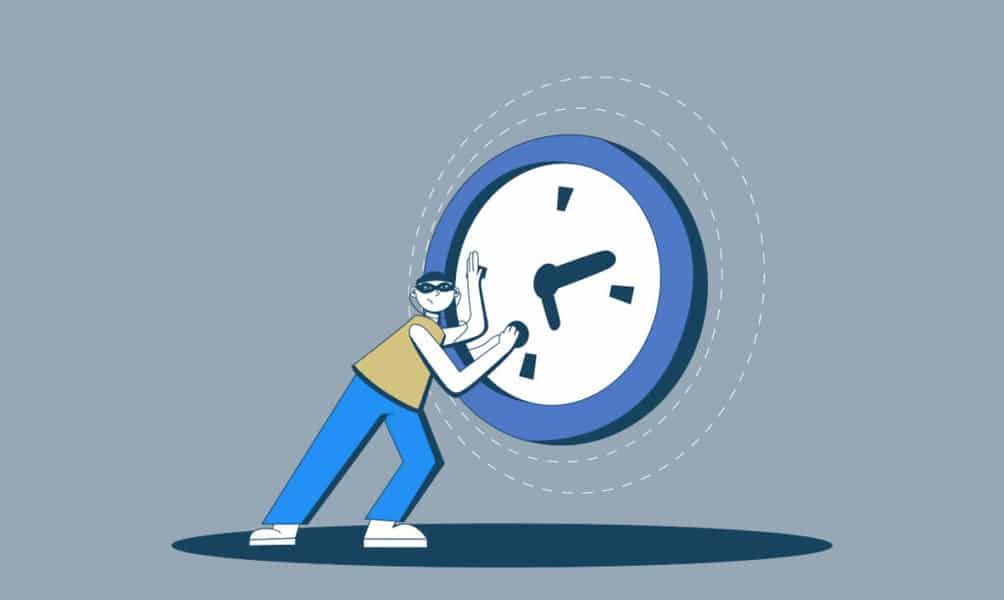 Particularly for remote jobs or roles that can operate with little or no oversight,emplo ...
Read Now